Located in the heart of Jacksonville Beach less than a block from the Atlantic Ocean, 6th Avenue North is one of the few seaside event venue options on the First Coast.
At 6th Avenue North, we have created flexible event packages that enable you to create the event of your dreams, in a location that you love, for a price that matches your budget. We realize that with many venues, you're locked into specific planning packages, including required vendors, limiting your flexibility as a host; so at 6th Avenue North, we'll let you decide what need and what you don't.
LOCATION
102 6th Avenue North
Jacksonville Beach, FL 32250
HOURS AVAILABLE FOR RENTAL
M-Th 5p–11p
F-Sa 12p–11p
Su 2p–11p
The estimated fees below include rental of facilities and use of our tables and chairs. We have 200 chairs and 20 round 46" tables available. The round tables can seat 6 with provided chairs.
Taxes are not included. All fees are subject to change without notice.
FACILITY RENTAL (includes rental of facilities and use of tables and chairs; does not include staffing fees, services, insurance, or taxes)
Thursday: $1,500
Friday: $1,900
Saturday: $3,000
Sunday Evening: $1,700
Weekday and Hourly Rate: Contact Us
REQUIRED SERVICES (prices listed are starting prices and do not include taxes; prices may increase depending on event need)
Onsite Staff: $200
Set-Up Fee: $200
Cleaning Fee: $300
Liability Insurance: $400
Please fill out the Inquiry Form for a individualized quote and facilities availability.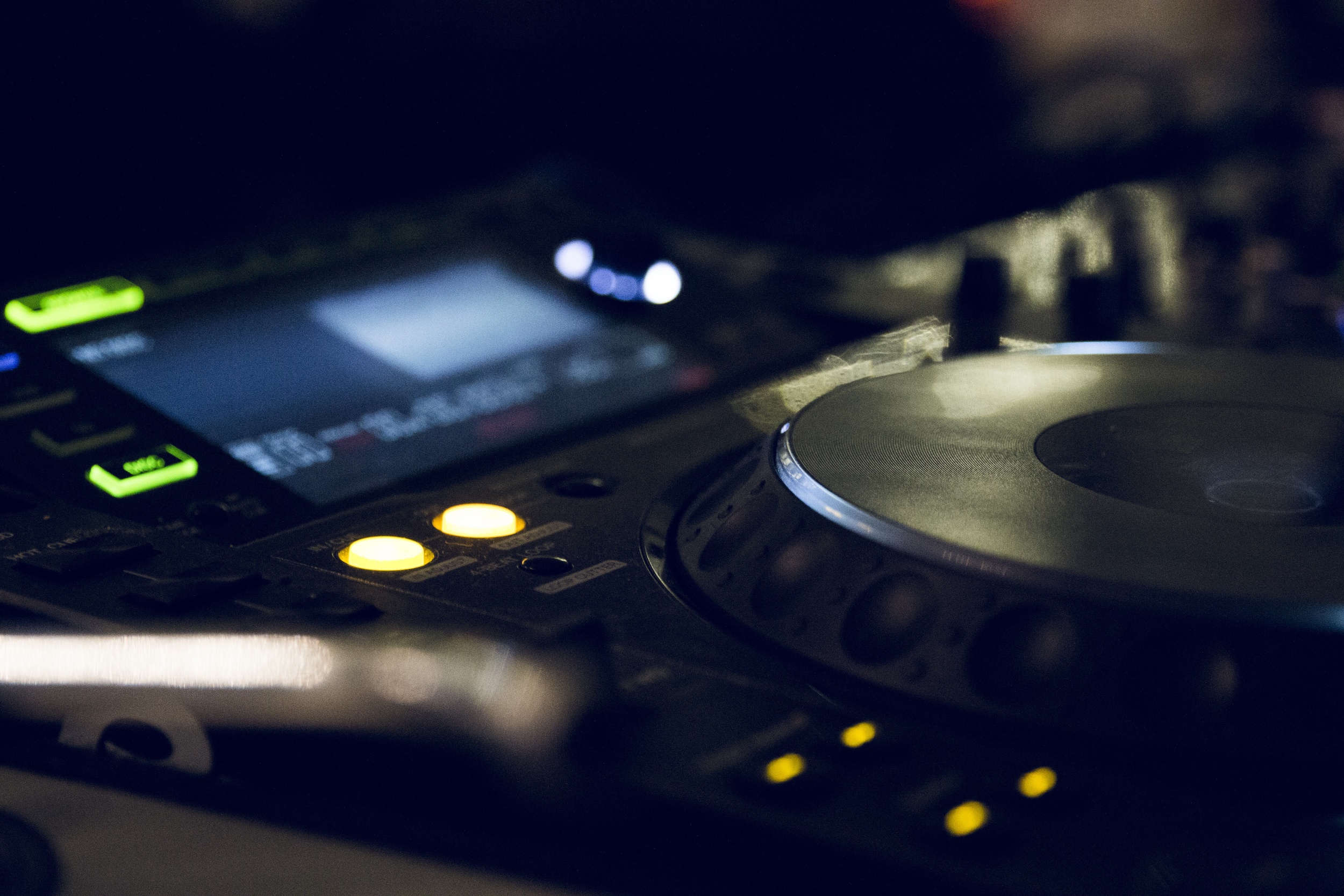 Audio / Visual Services
6th Ave North has the ability to provide professional audio and video options. The offering is completely optional. A/V Pricing will be quoted after the initial inquiry based on the event. Below is a list of those optional provisions:
Audio Offerings:
2 QSC K15 speaker
2 QSC K12 speakers
2 QSC KW181 subs
32 channel PreSonus live digital mixing desk
28" Apple iMac Digital Sound Console
Additional Offerings:
Professional stage lighting
2 8'x4' screens
2 HD projectors
Overflow audio available in entry/foyer (does not include use of computer or iPod)
Use of 1-2 vocal mics, mixed for speaking
Sound/lighting technician
This may include, upon request and approval:
Professional configuring of a small band for live show
Guitar amp micing, basic drum micing, & vocal micing
Presonus built-in system in-ear monitor mixing & set-up (6 max)
Professional sound check
Mixing during show